Hello, foodie friends!
After a relaxing week in Mexico (you can look forward to my creme living blog coming soon!), it was time to get back into the kitchen and get cooking! My first group coming back did not disappoint! And, I had two returning students. Welcome Back!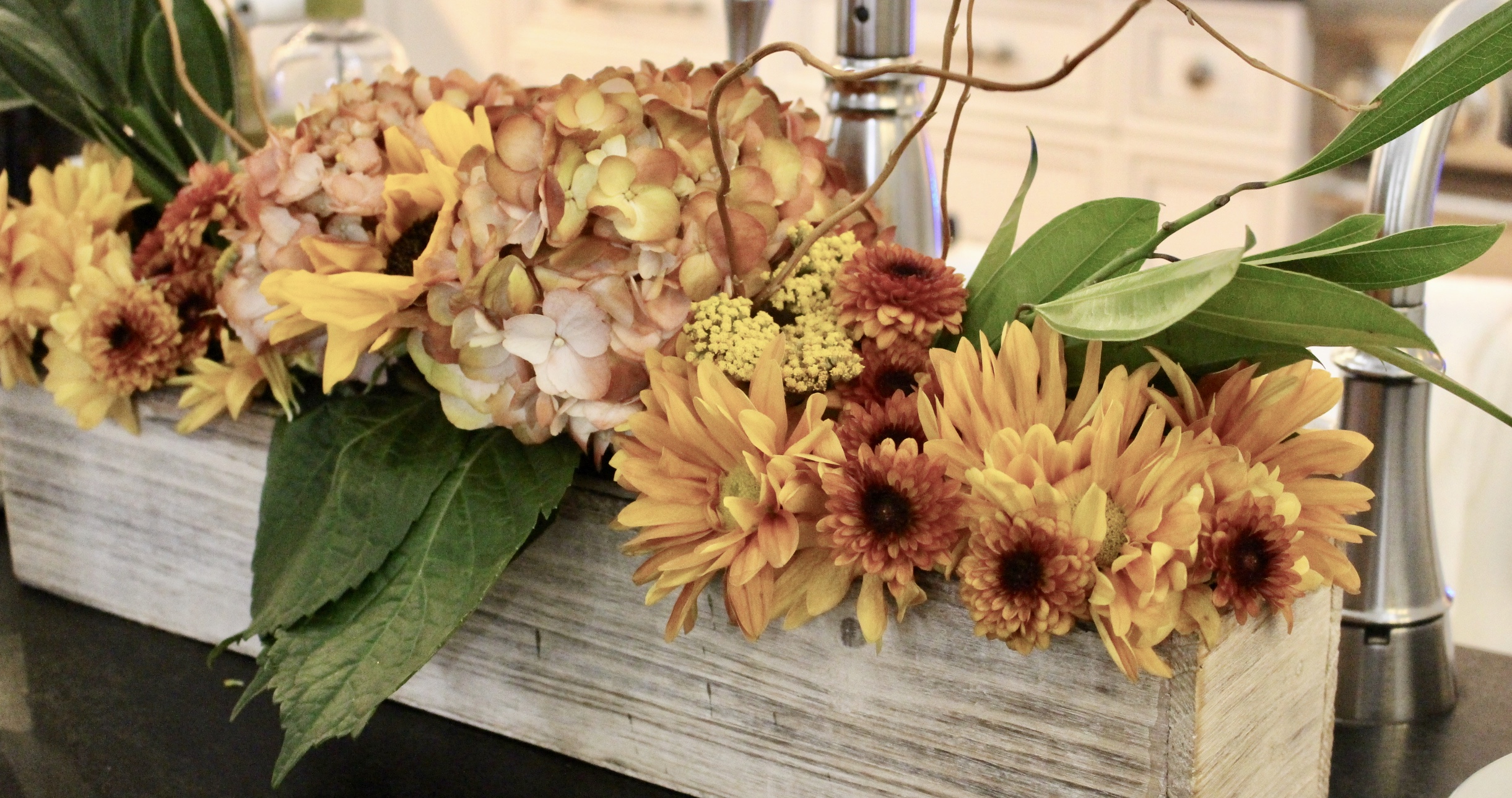 Crab Rangoon Dip with Wonton Chips
Thai Shrimp Fried Rice
Chicken Satay
Cucumber Salad
Everyone came hungry, so first thing's first: the appetizer! Sweet and sour crab won ton dip is quick and easy and most delish! After a quick search for my sweet Asian chili sauce it was on to munching on crispy wonton chips and a savory sweet dip. Think of it as a deconstructed crab rangoon- only better! All things must have my "Creme" twist!
Once you have all the ingredients set out, its no more than five minutes before a plate full of the most amazing fried rice you'll ever have is set on the table! I can not stress how good this stuff is! :)
Pairing with the entree is a beautiful, colorful salad of cucumber and bell peppers. But it's not only appealing, but crisp and delicious as well!
On to the peanut sauce! A wonderful blend of smooth and crunchy combine as the perfect condiment to the chicken satay!
After soaked in the marinade, transported to the grill, and finally plated, the chicken satay was a delicious success!
The evening, being rounded off by the chicken satay and a hearty spoonful of the asian cucumber salad, was the perfect ending to a night filled of laughter. Another thanks to an amazing group of students. Keep those woks hot, and the chopsticks ready, for some amazing asian takeout in your own home!
xoxo,
Paula